Designing your brand's identity to reflect the value and market appeal of your company
All the components related to a product, service, company, or person is "brand identity." Some of these items are the name, logo, tone, tagline, typeface, and shape the message the consumer receives from a product or a company. Absolute Marketing Solutions works with companies from all industries, offering branding services to help your company to establish or reestablish your brand.
A memorable logo is laced with meaning and symbolizes an organization's focus and mission. When creating a logo, some of the vital components to consider are color, typeface, images, proportions, and sizing. These elements work in conjunction to invoke sentiments and ideas associated with your brand. Absolute Marketing Solutions works with brands to carefully construct logos that leave lasting impressions in the minds of your customers.
CORPORATE MARKETING COLLATERAL
Just like the logo, having consistency with your brand's aesthetic across various media reinforces your company's brand image. Marketing collateral has several purposes such as educating your customers, reinforcing your company's message, and making it easier to sell your products or services.
Offering expert design for:
Brochures
Business Cards
Letterhead
Flyers
Presentation Material
At your next tradeshow, present an inviting booth which is both functional and appealing. We will turn your vision into 3-D reality! Make your professional booth informative, attractive, and interesting by highlighting your business and its best attributes. Quality and ease of use are the priority in creating your trade show booth. We will handle all aspects from backdrop to signage and brochures to equip your booth for success.
Contact our Web Design Team
A vehicle wrap is a unique way to promote your business on the go. A wrap is a safe, removable option to turn your vehicle into a traveling advertisement. We offer creative design and application for all types of vehicles to suit your marketing strategy. Establish hundreds of impressions per day with a noticeable car wrap!
Signage is an all important tool for getting your brand seen, establishing a presence in a room even when you're not there. We custom design signs and banners for all occasions, sizes, and mediums, creating quality visuals to get you noticed. Whether it's for indoor or outdoor use, we will help you select the appropriate medium for your needs to attain maximum exposure. Implementing prominent signage is an effective way to reinforce and promote brand awareness.
A complete brand strategy should include a brand style guide as the rulebook for your brand identity to be used for marketing material. This is essential in presenting a consistent image to the public, reinforcing your values and mission. We will create your style guide that defines how and where to use your logo, color scheme, typeface, associated images, thus carrying a uniform tone throughout all marketing efforts. Don't allow for creative guess work on each project or campaign, rather use a codified document to ensure your brand identity is being communicated as intended to your audience.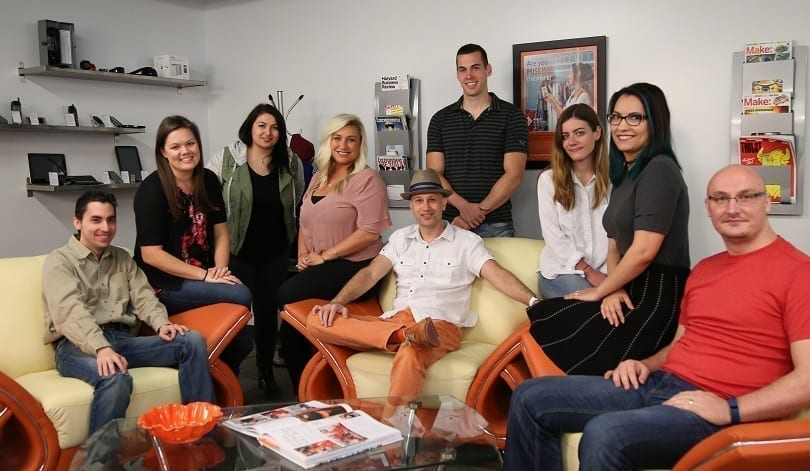 TO DISCUSS INVENTING, OR REINVENTING, YOUR BRAND IDENTITY, CONTACT US OR CALL US AT 888-908-6862.